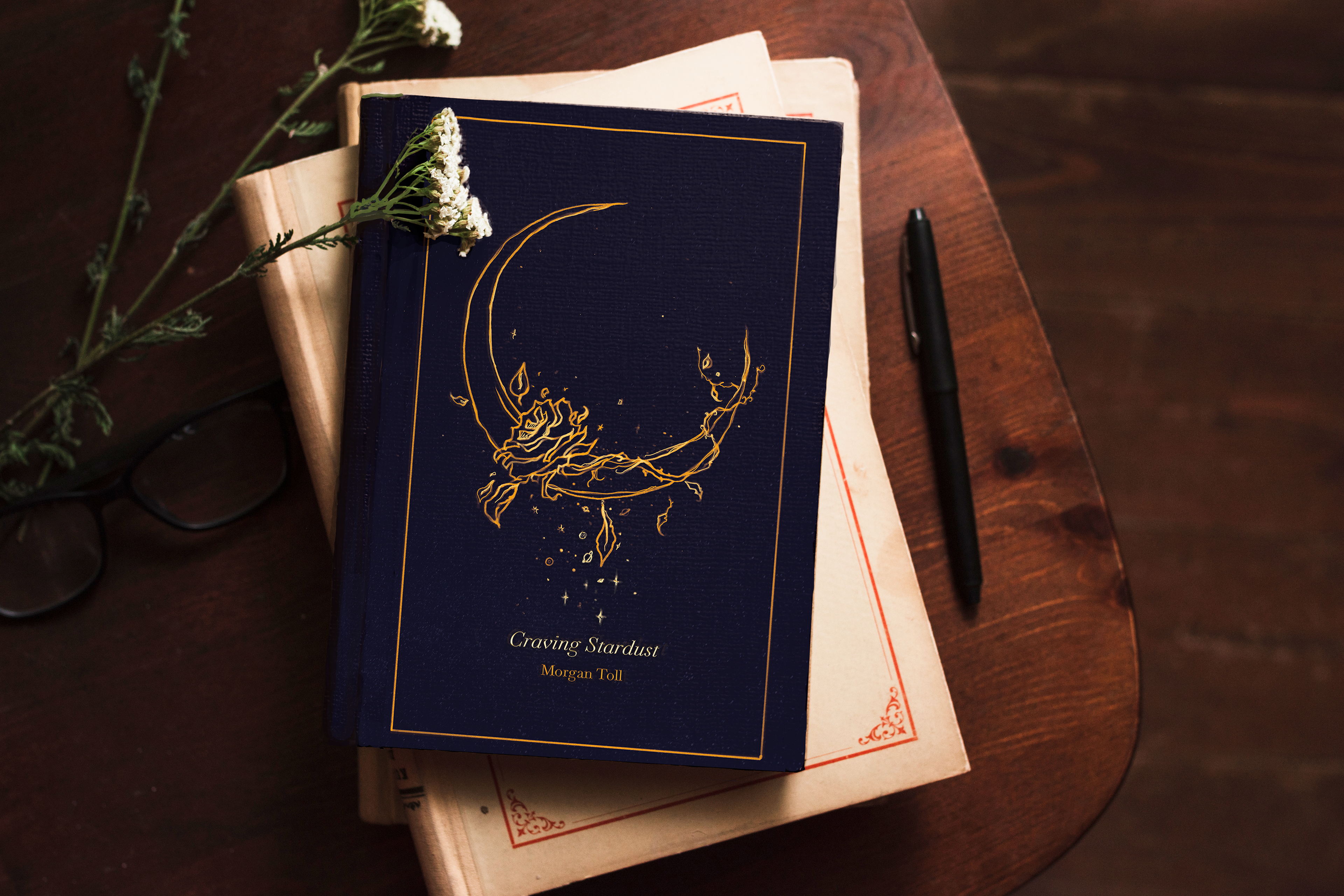 About "Craving Stardust", an upcoming poetry book I am currently illustrating for Morgan Toll a young author in Virginia, USA. The release is programmed around October in Amazon.
// Sobre "Craving Stardust", un próximo poemario que me encuentro ilustrando para Morgan Toll, una joven autora de Virginia, USA. La publicación se prevee para el mes octubre en Amazon.
A cover art done for the emergent poetry magazine "Temblo" from Madrid. The issue was about the role of women in literature and how it is absolutely innecessary and to a certain point, counterproductive, to point to women's literary production as "Women's literature" as another genre.
//Una portada hecha para la revista emergente "Temblor", en Madrid. Esta edición versaba sobre el papel de la mujer en la literatura y cómo es absolutamente innecesario, y hasta contraproducente, señalar a la producción literaria de las mujeres como "Literatura de mujeres", como otro género.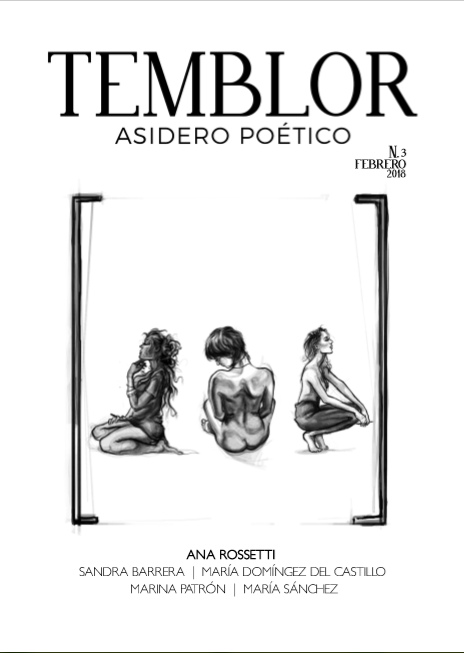 A ficional cover art inspired on the film trilogy "Before sunset". One of the protagonists, Jesse Wallace becomes a best-selling author writing about the night he met Cèline and both of them wandered the streets of Vienna until the sunrise, getting to know each other. From my favorite movies of all time for sure.
// una portada ficticia inspirada en la trilogía de "Antes del amanecer". Uno delos protagonistas, Jesse Wallace se convierte en escritor de éxito escribiendo sobre la noche que conoció a Céline, y ambos deambularon por las calles de Viena hasta el amanecer, conociéndose. De mis películas favoritas de todos los tiempos, eso seguro.