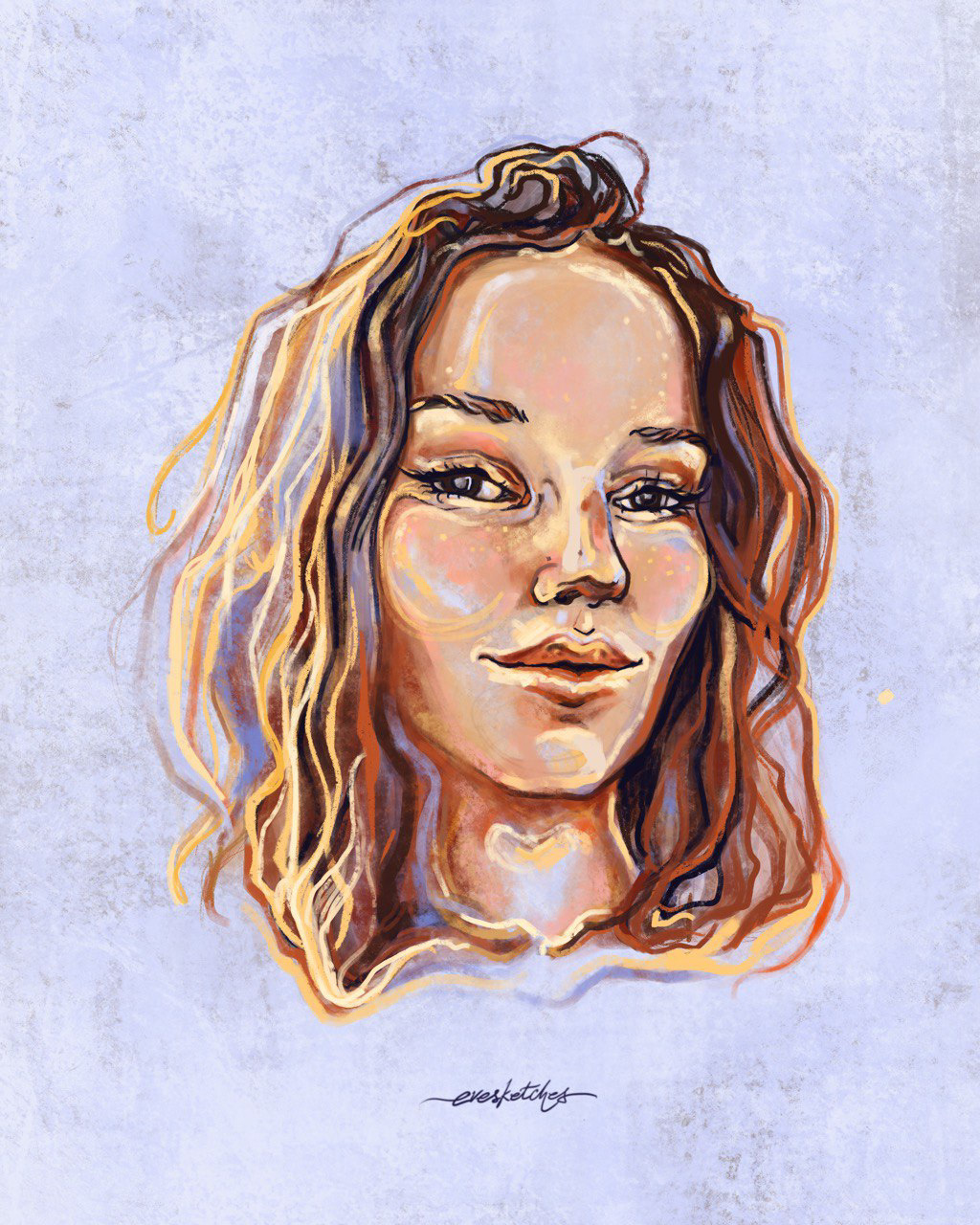 [ESPAÑOL] 
Nací en el puerto de A Coruña (España) el 13 de enero de 1994, y desde siempre recuerdo estar dibujando y pintando. Mis principales fuentes de inspiración (resumiento muchísimo) son las emociones humanas, el océano y la Ciudad de la Luz (París) a donde llegué por primera vez con 12 años y me enamoré para siempre.
Terminé mis estudios de Bellas Artes de la Universidad Complutense de Madrid en mi año de Erasmus en la capital francesa, que ilumina mi trabajo desde aquella. Allí me di cuenta de que mis intereses estaban en el campo de la Ilustración Editorial y Publicitaria y el Diseño gráfico, y a ello me dedico desde entonces!
I was born in the seaside town of A Coruña (Spain), January the 13th, 1994, and I remember being always drawing and painting. My main sources of inspiration (summarizing a lot) are human emotions, the ocean and the City of Light (Paris) where I arrived for the  first time as 12-year-old and fell in love forever.
Finished my Fine Arts degree at Complutense University in my Erasmus exchange year in the French capital, that illuminates my work since then. There, I realized that my interests were in the field Editorial and Advertising Illustration and Graphic design, and that's what I work on ever since!