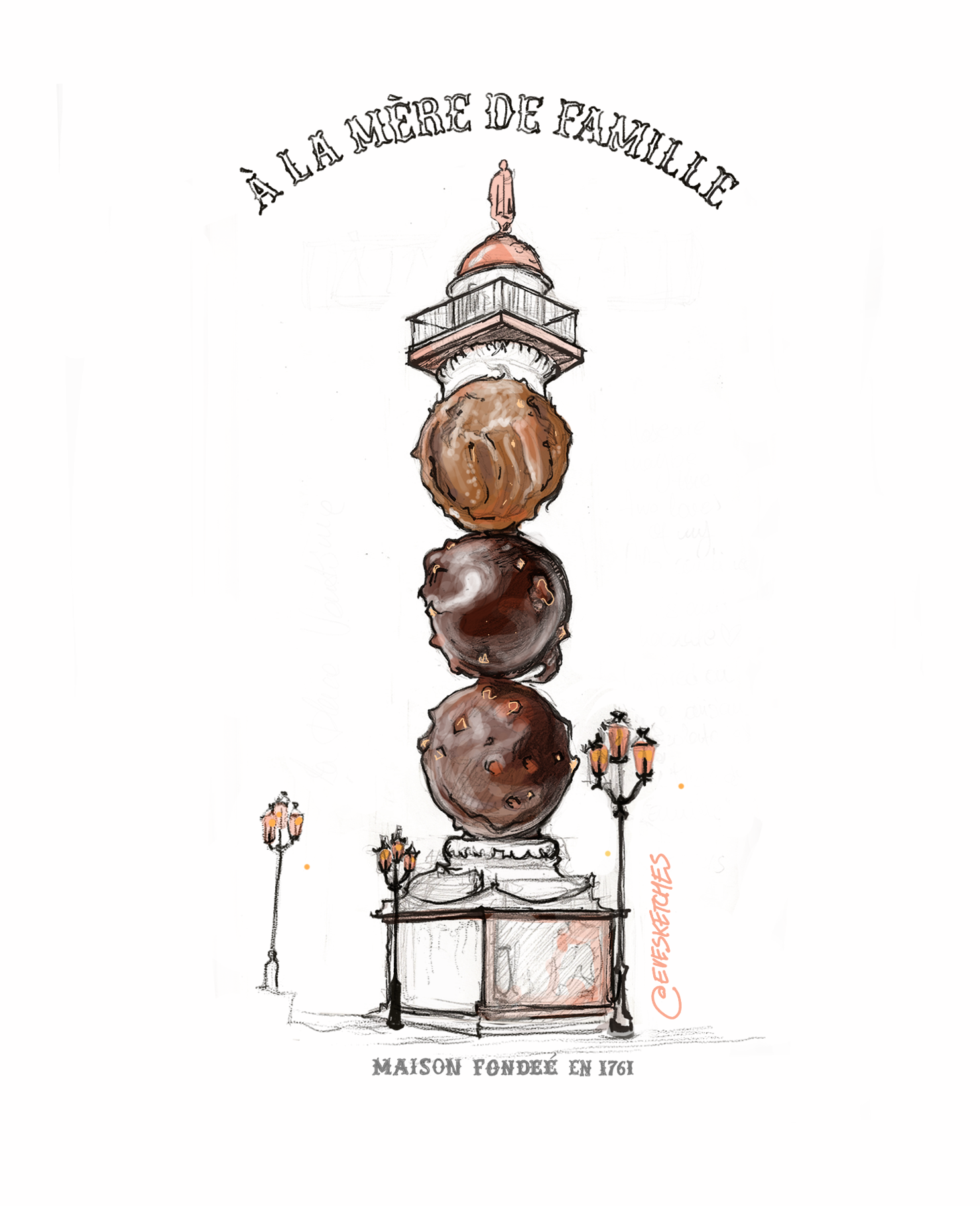 Over the years I developed several projects (with their practical applications) on food and sweets brands that I like, for example these two: "À la mère de famille" and "Bico de Xeado". The majority of the illustrations have been first graphite drafts, to be scaned afterwards and finished in Photoshop.
// a través de los años he hecho algunos proyectos (con sus aplicaciones prácticas) sobre comida y marcas de dulces que me gustan, como estas dos: "À la mère de famille" y "Bico de Xeado". La mayoría de las ilustraciones fueron primero bocetos a grafito, para ser escaneadas después y terminadas en Photoshop.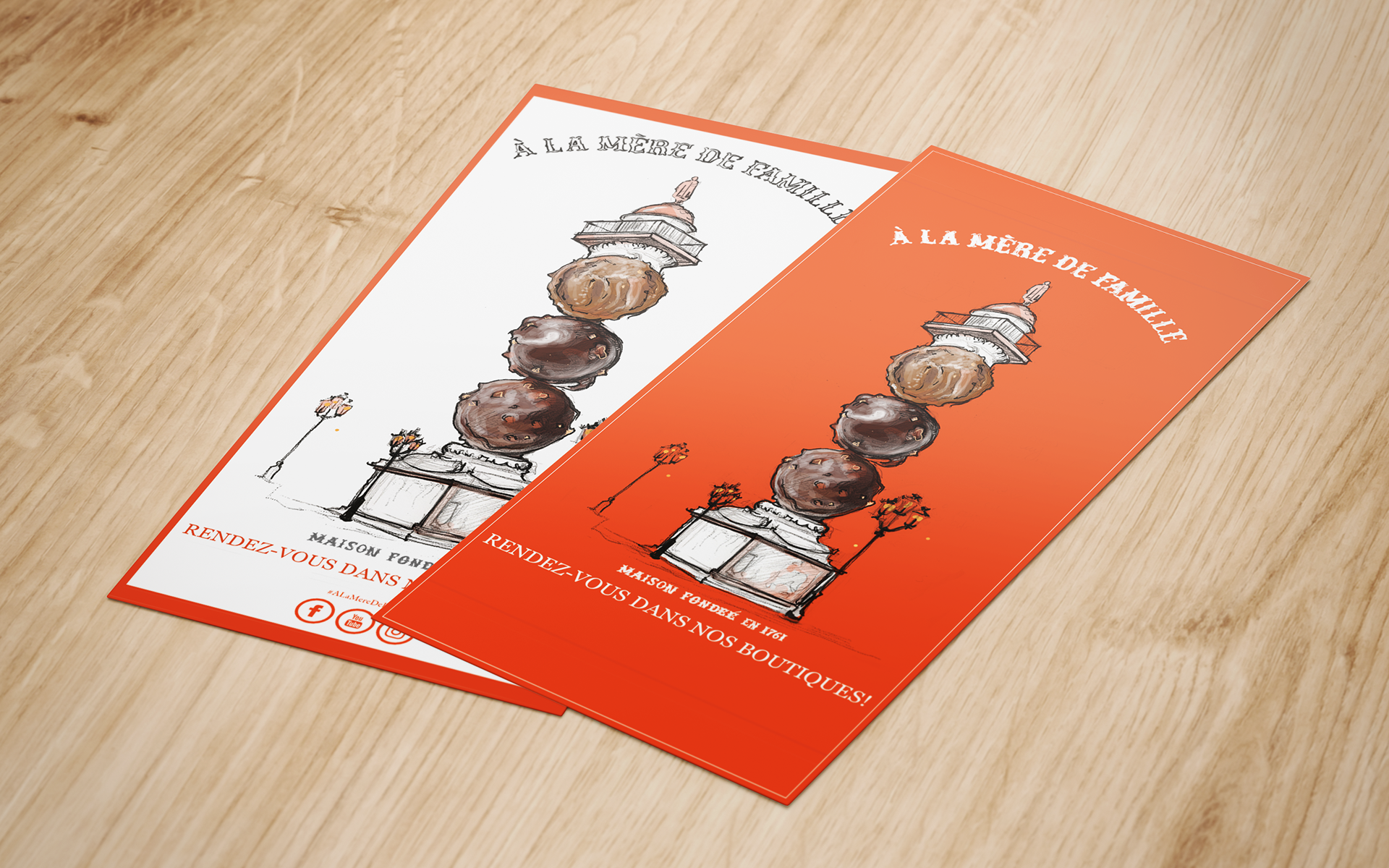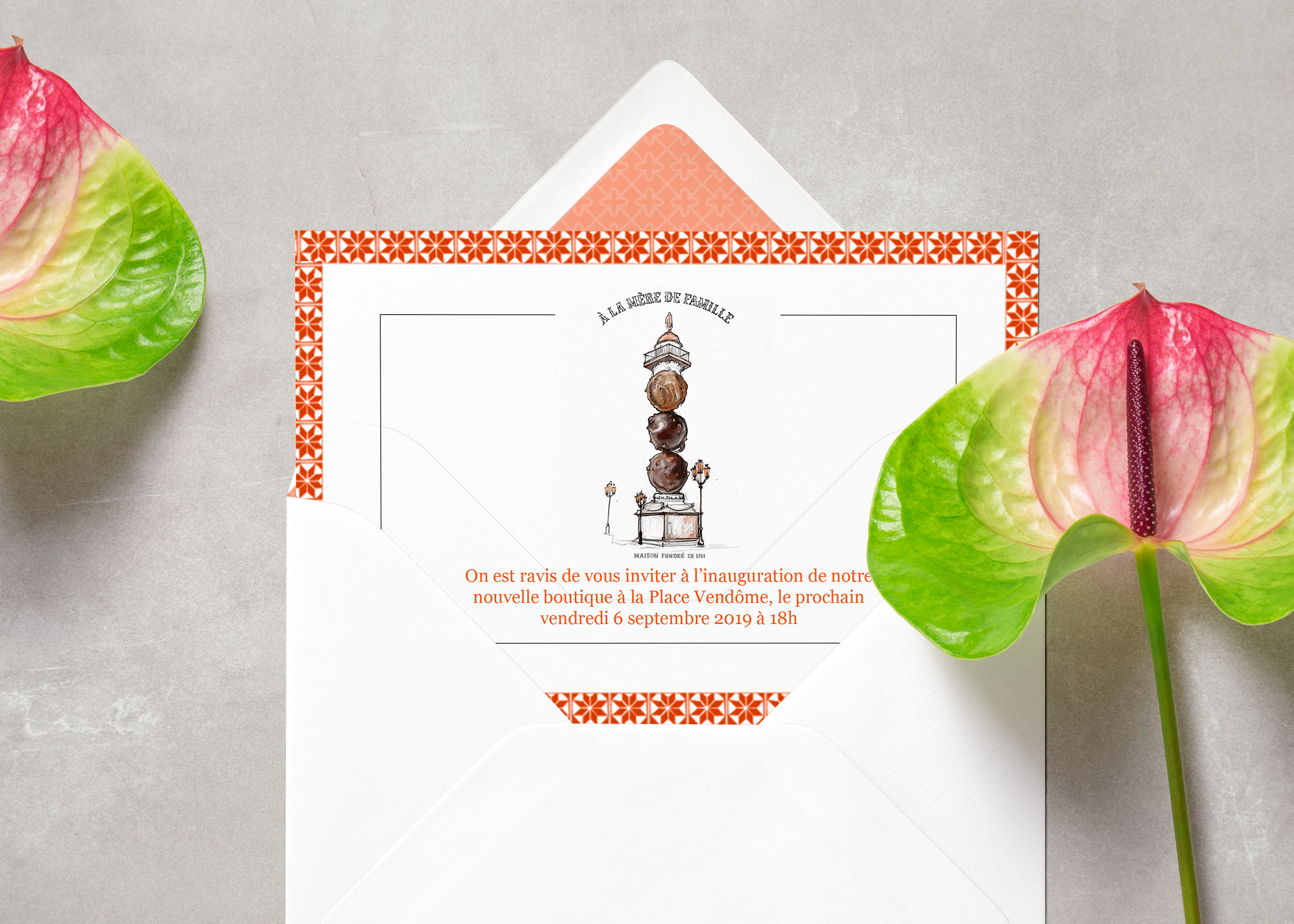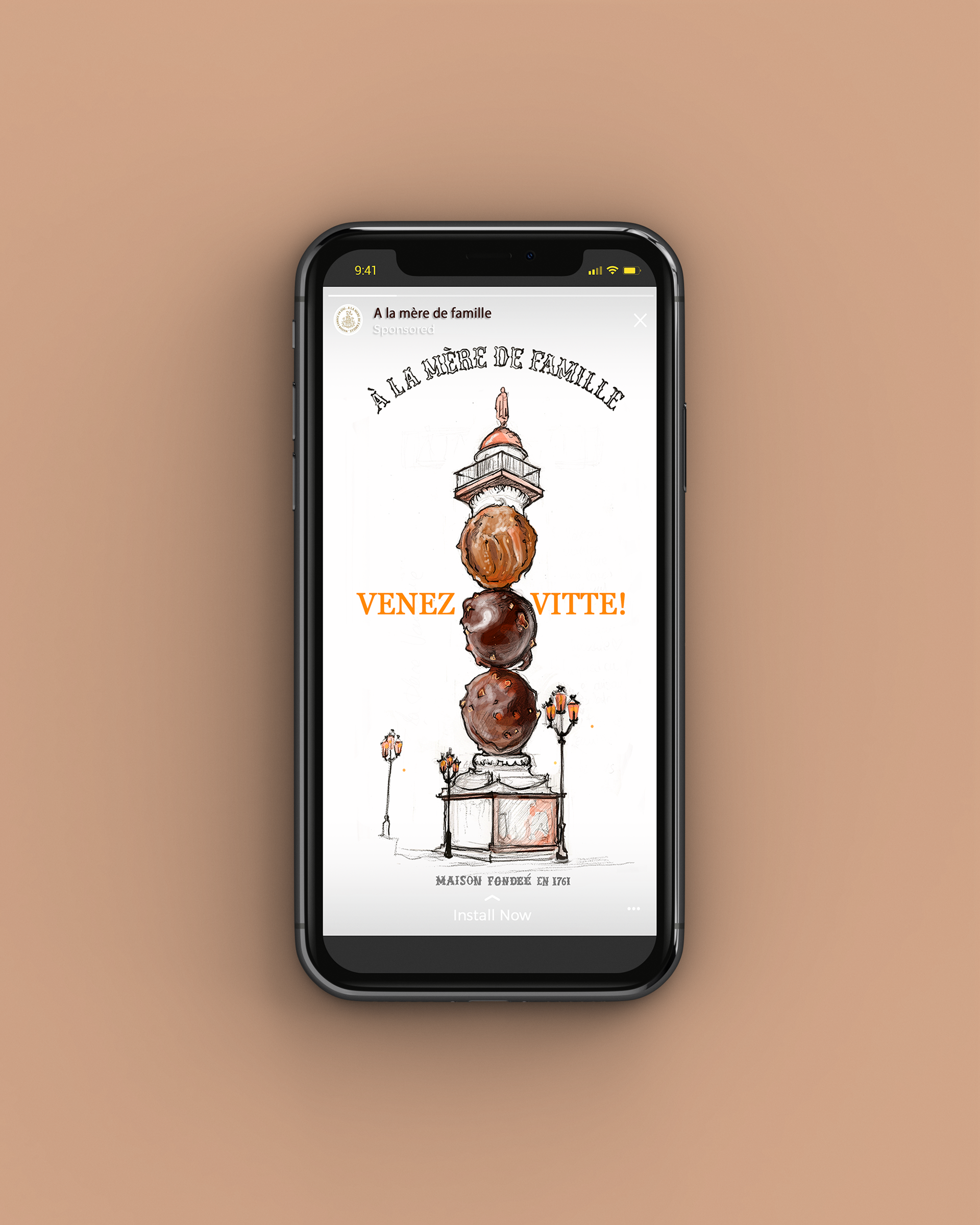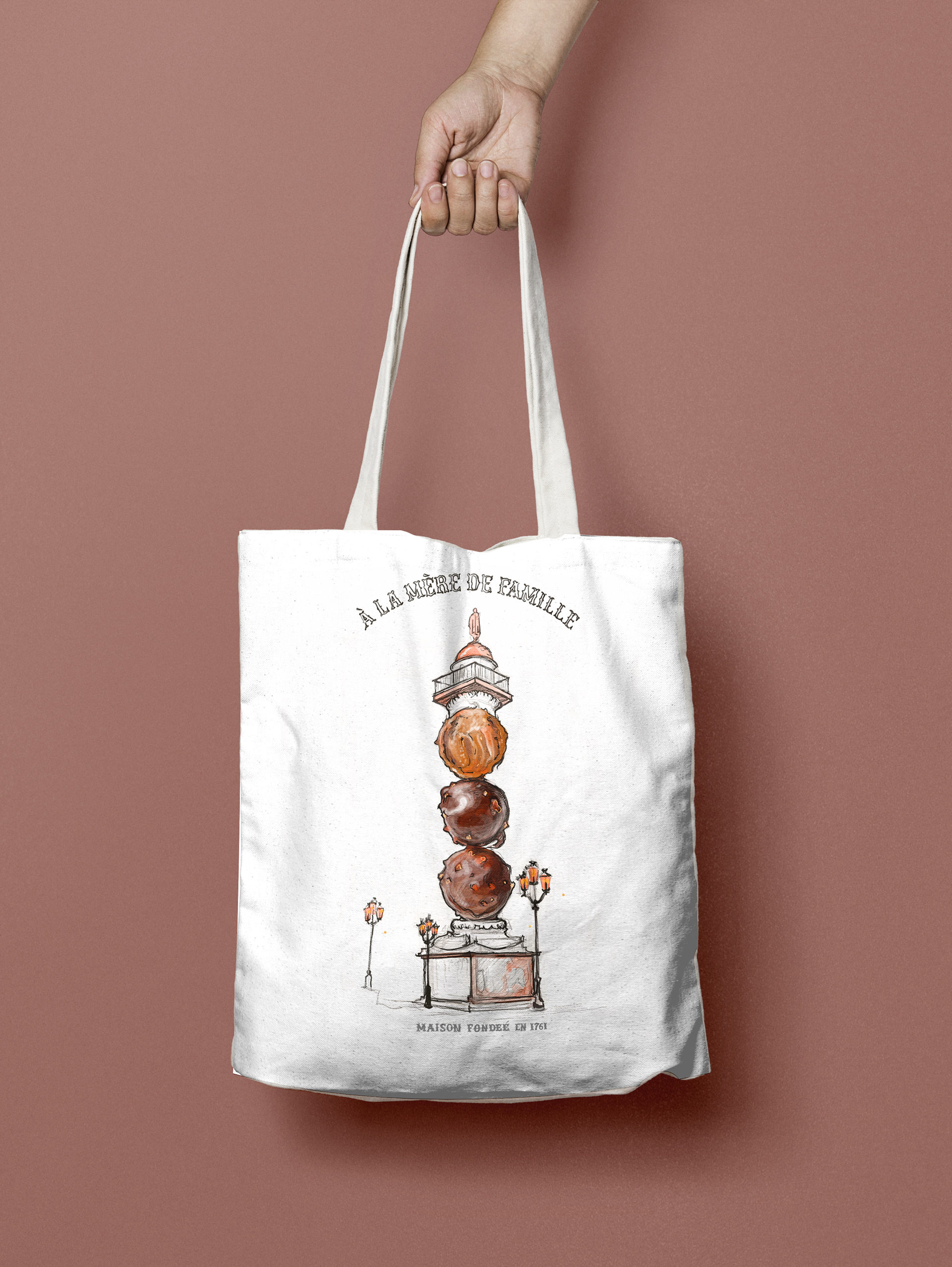 "Bico de Xeado" (meaning "Ice-cream kiss" in Galician language) is a local ice-cream brand from my region, that takes pride for their ingredients and local production, based on the milk obtained from well-treated dairy cows from the green fields of Galicia. I wanted to portray to what point these ice-creams are delicious.
"Bico de Xeado" ("beso de helado" en gallego) es una marca local de helado de mi región, que se enorgullece de unos ingredientes y producción local, basados en la leche obtenida de sus vacas apropiadamente tratadas de los verdes campos de Galicia. Quise reflejar hasta qué punto esos helados son deliciosos.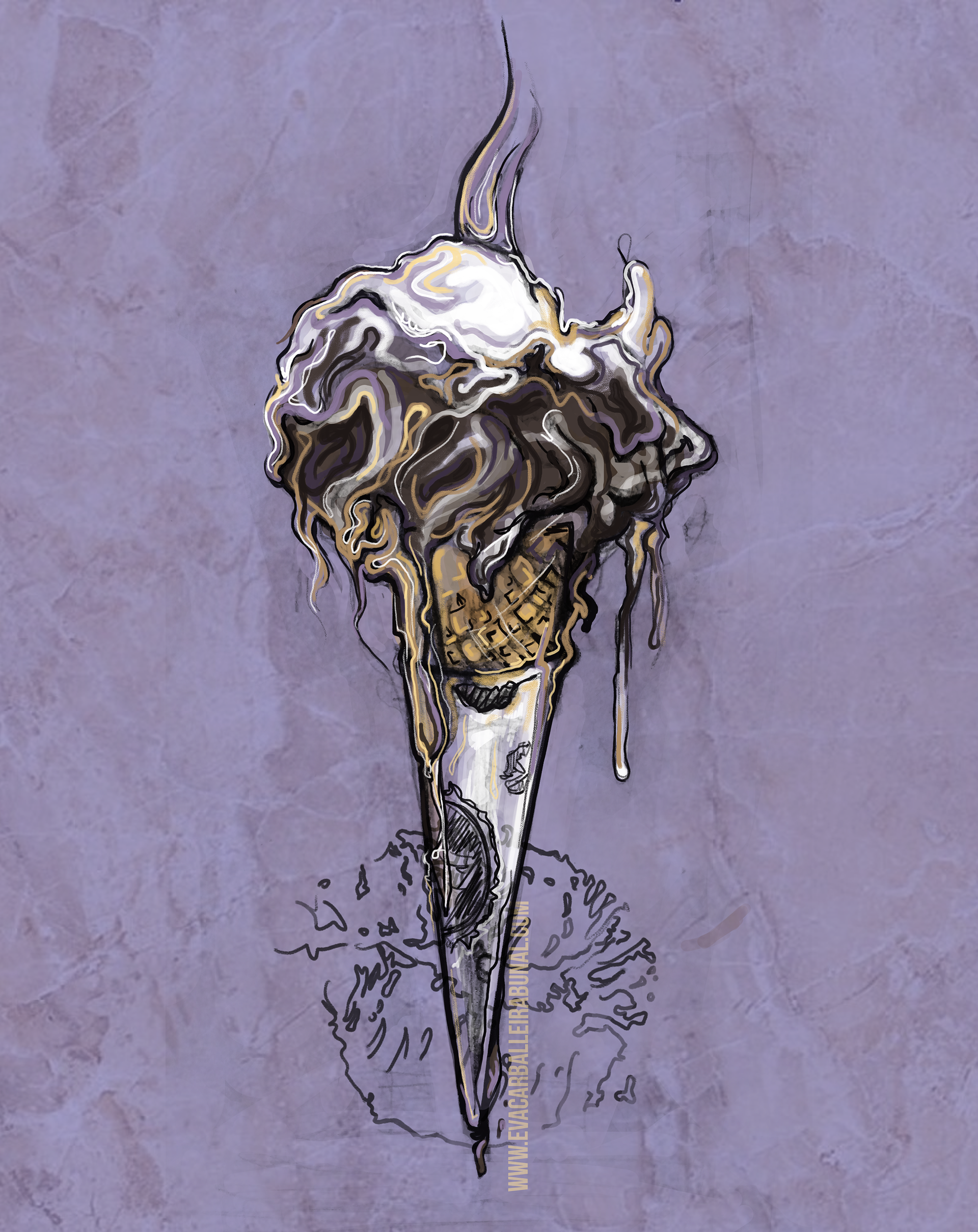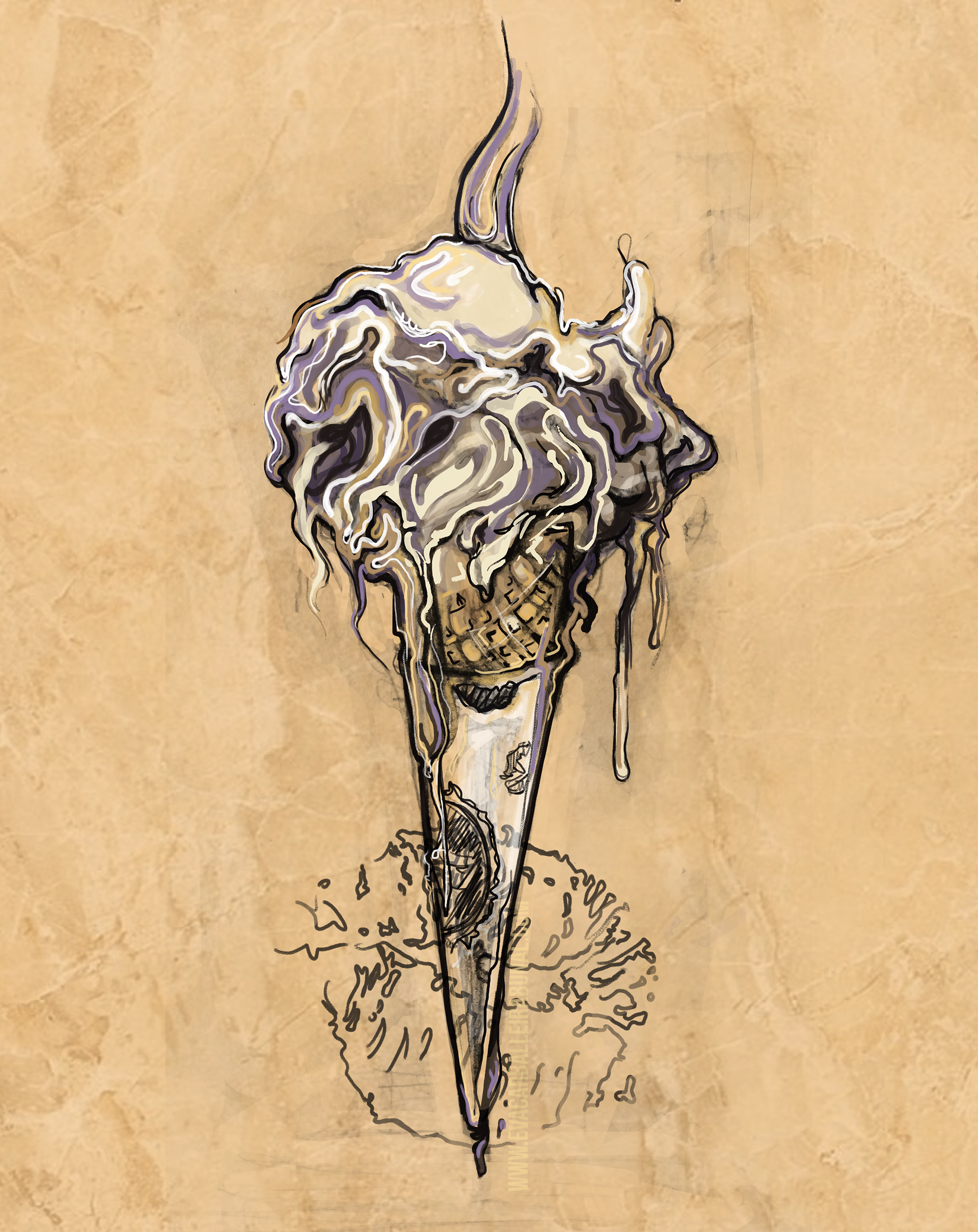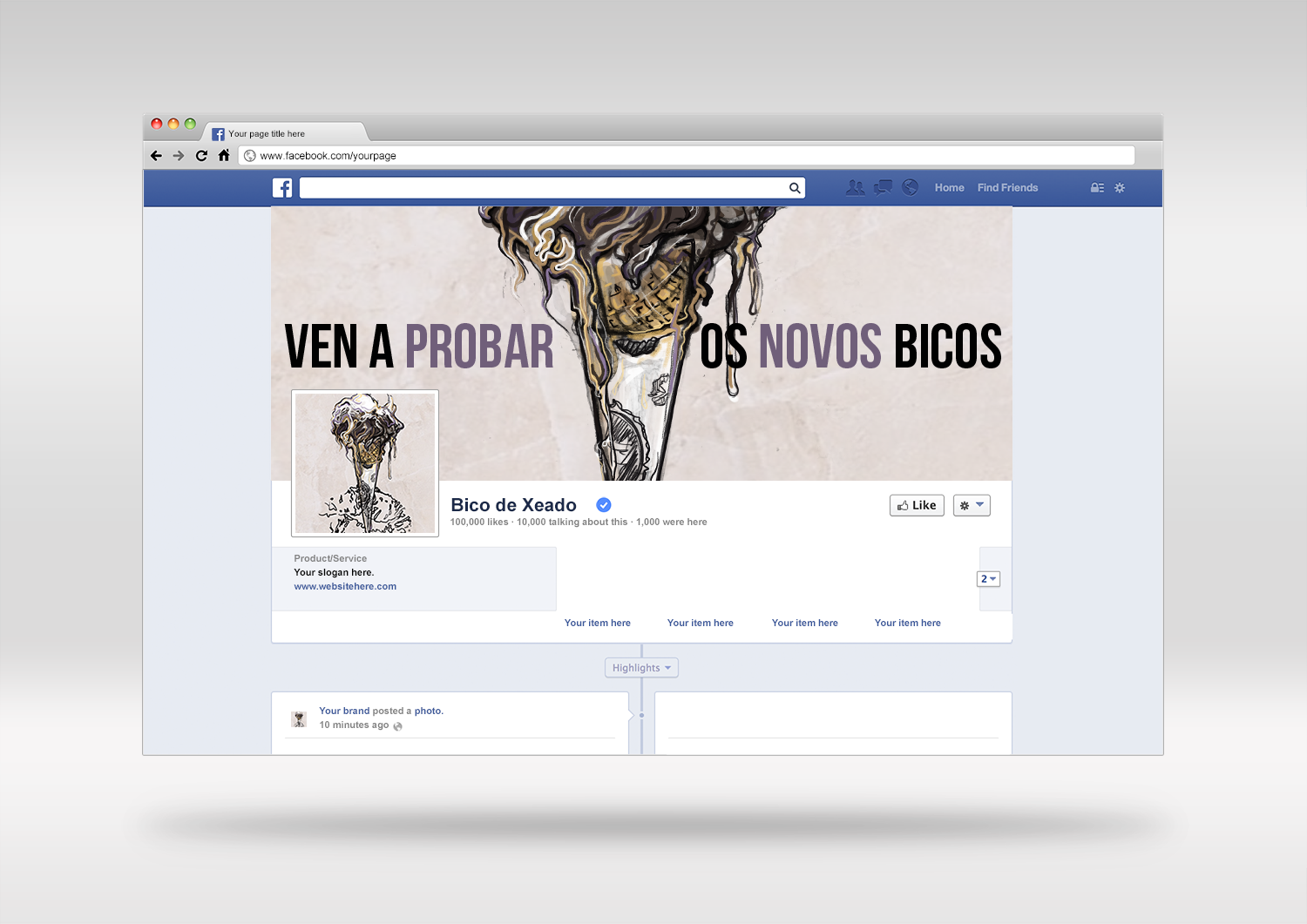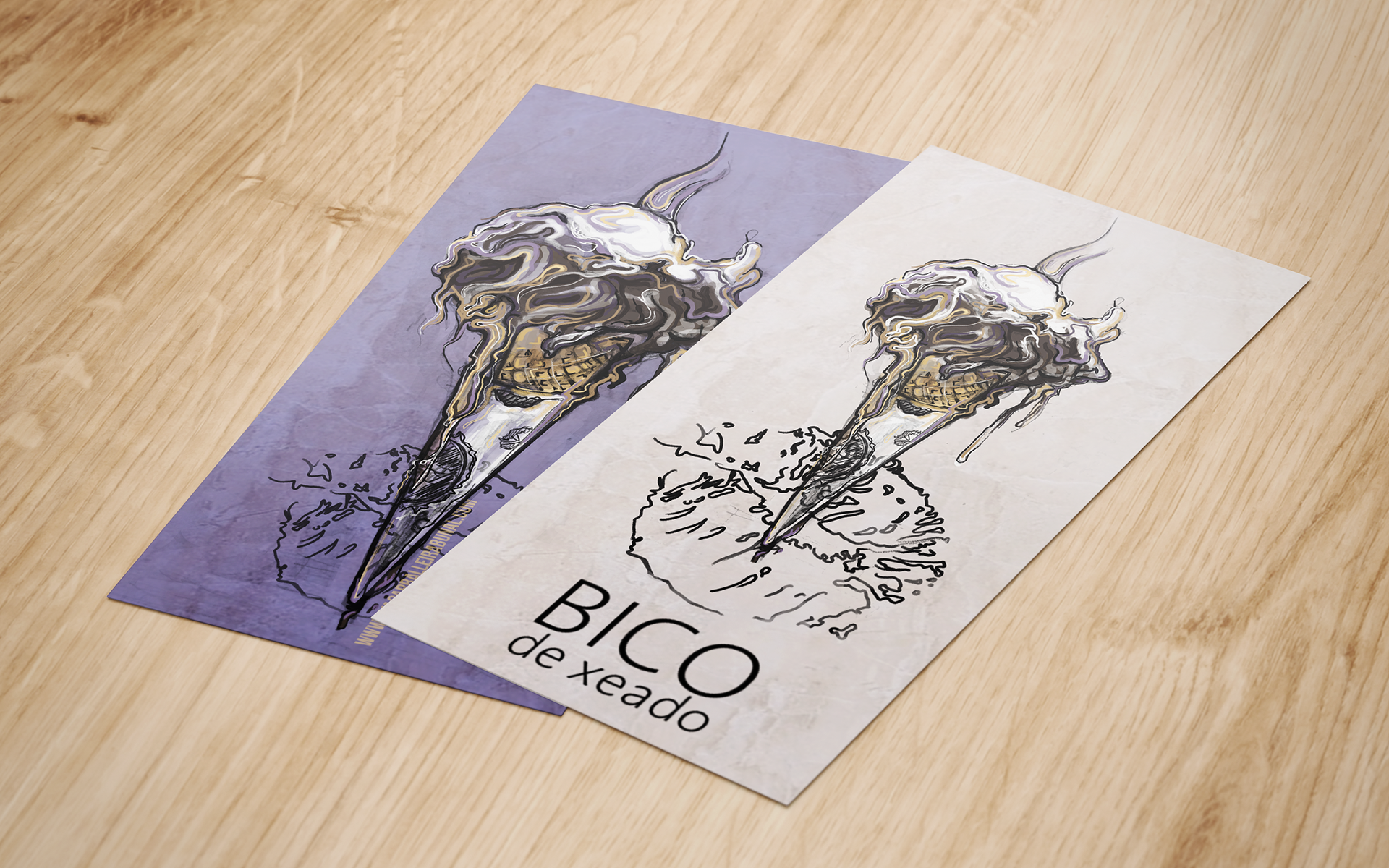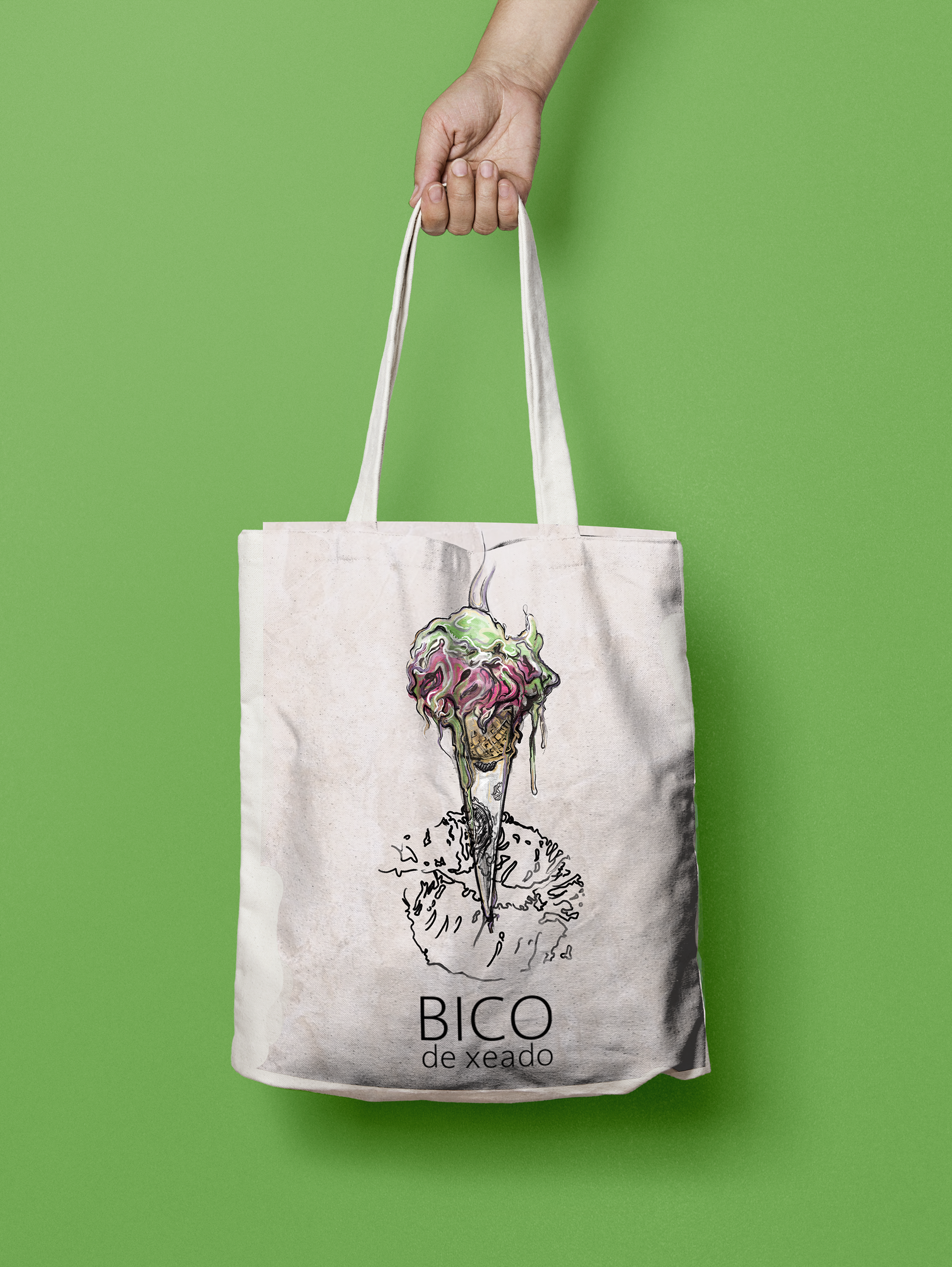 A little project made for "Sanbrandán" bakeries in A Coruña, to be used as their menu cover, physical and on social media.
// un pequeño proyecto para las panaderías "Sanbrandán" de A Coruña, para usarse como cubierta de sus menús, físicos y en redes sociales.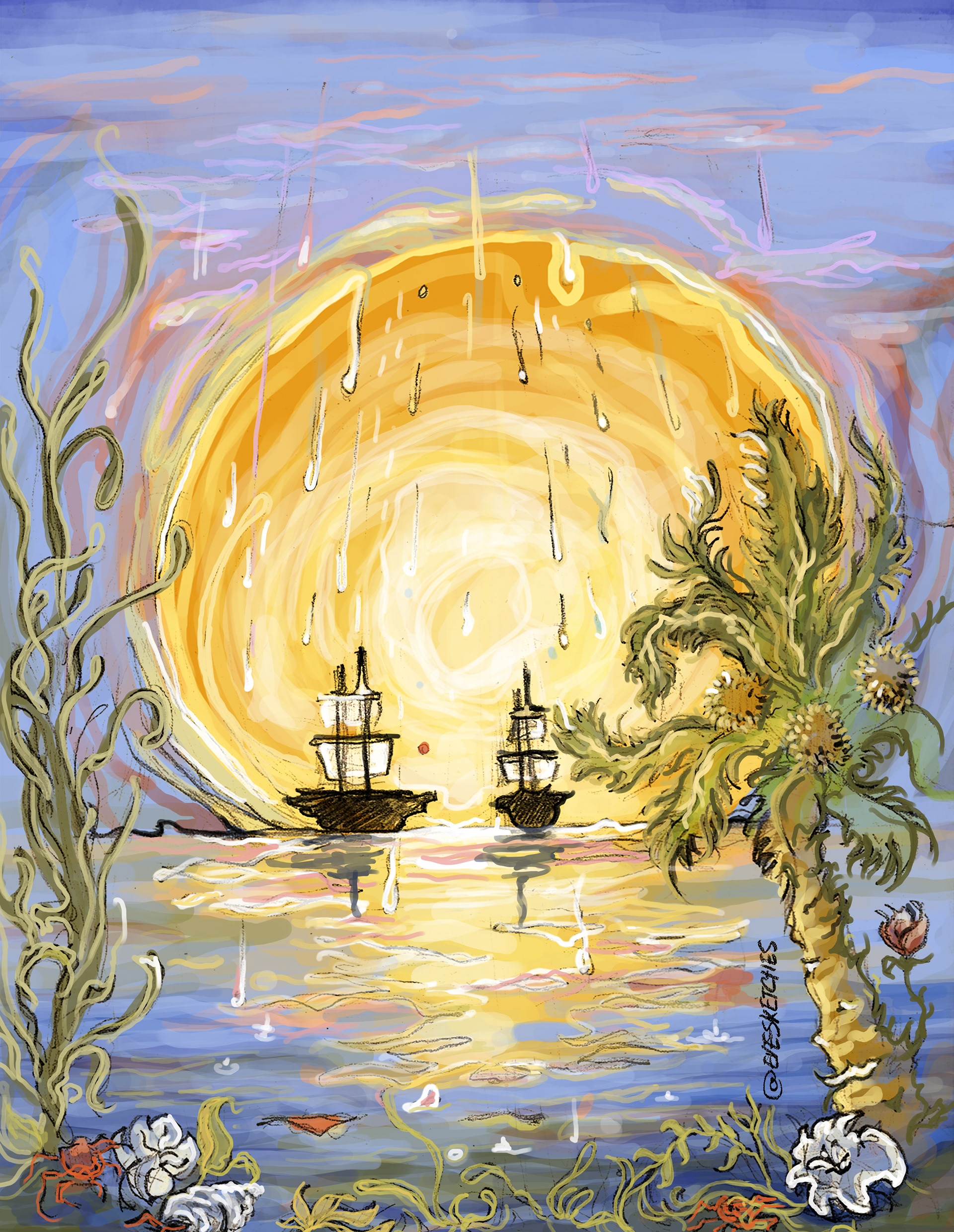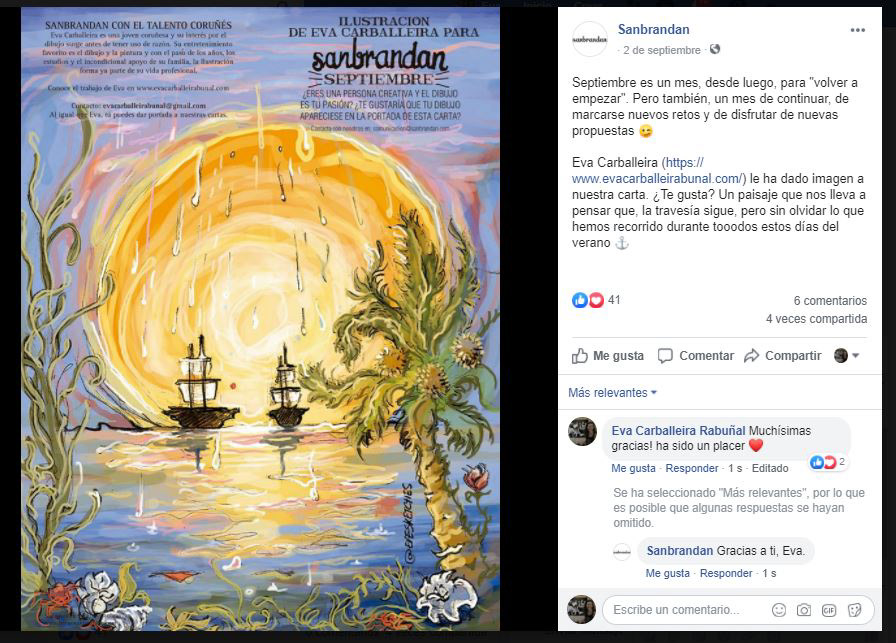 And some other single illustrations done about inspiring fruits and vegetables!
// Y algunas otras ilustraciones hechas sobre frutas y vegetales inspiradores!